At the 2021 Chongqing Smart Expo, Qingling Isuzu TAGA H pickup comes in red, just like a flamenco dancer, graceful, passionate, free, and charming.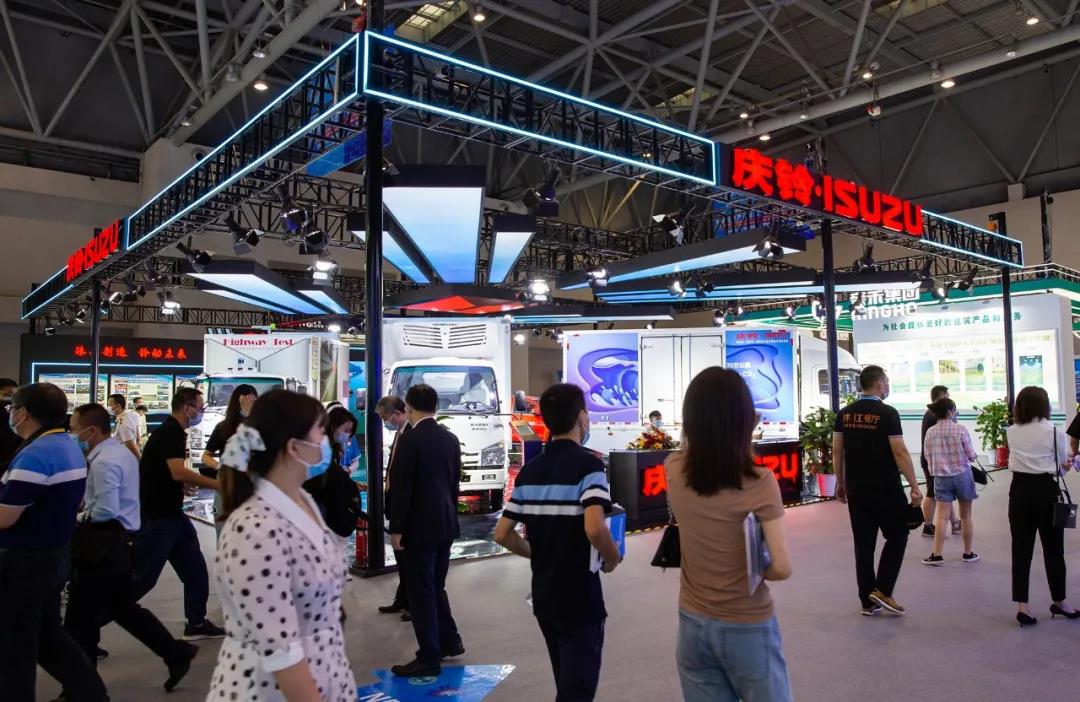 TAGA H model is a new member of the Qingling pickup family. It is based on the essence of Isuzu technology and 36 years of accumulated strength and user experience.
In response to complex road conditions and users' real needs and pain points, Qingling is brand new on the basis of the first generation of TAGA.
It inherits the reliability, durability, safety and other chassis advantages of TF pickup trucks, and in accordance with passenger car standards,
enhances the value of the vehicle's appearance, comfort performance, and smart technology. It is positioned as an "all-round quality pickup truck",
providing users with higher The choice of performance, better quality, and more technological experience.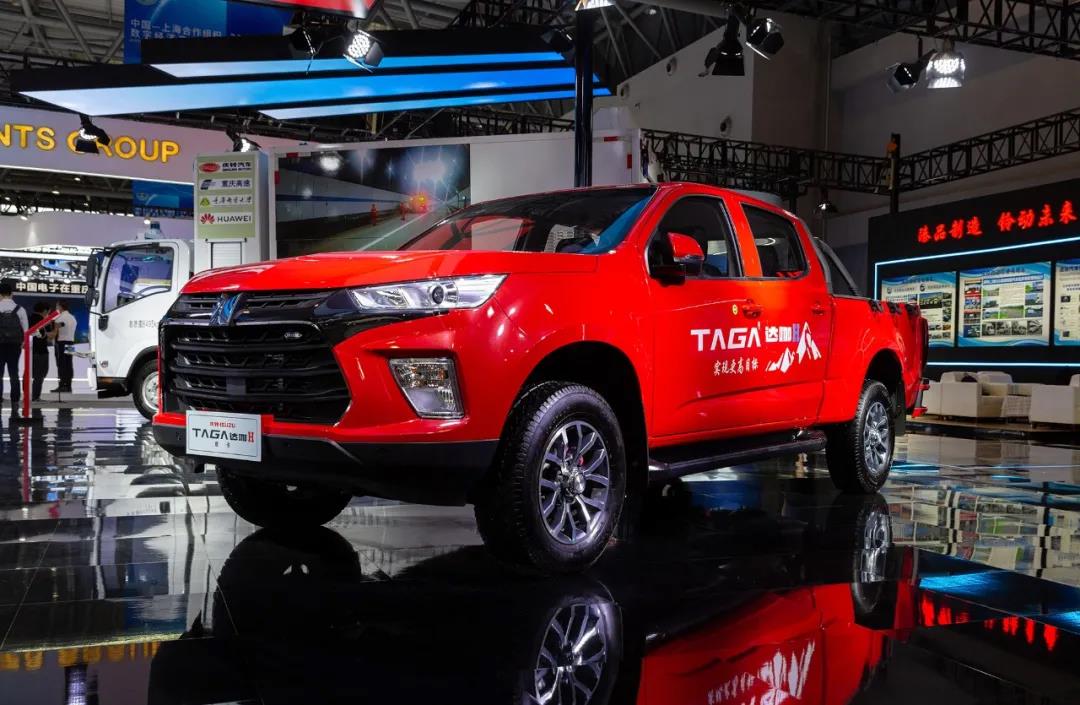 The space is further improved. The interior and exterior styling, DTS, etc. adopt passenger car standard design.
The interior decoration adopts slush molding and female mold technology, which is more beautiful and feels better.
Electric heating leather seats, soft and good wrapping; three multi-function steering wheels, excellent grip;
Full LCD instrument design, large floating central control screen, more high-end. Fashion, exquisiteness and warmth.
TAGA H model brings a quality driving experience.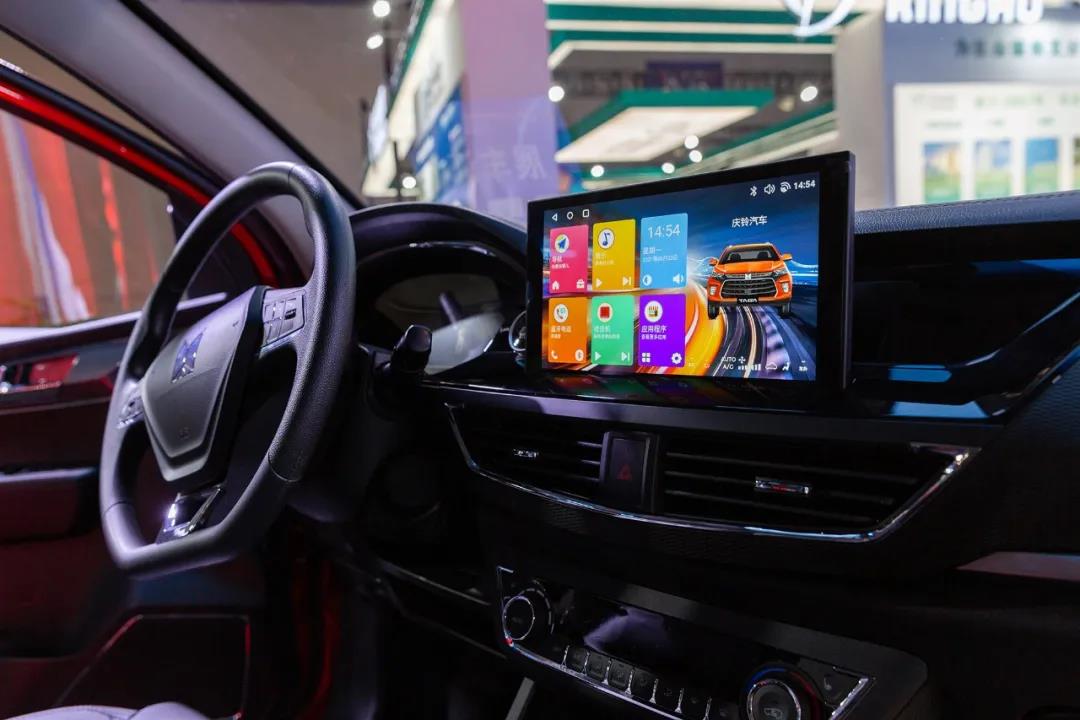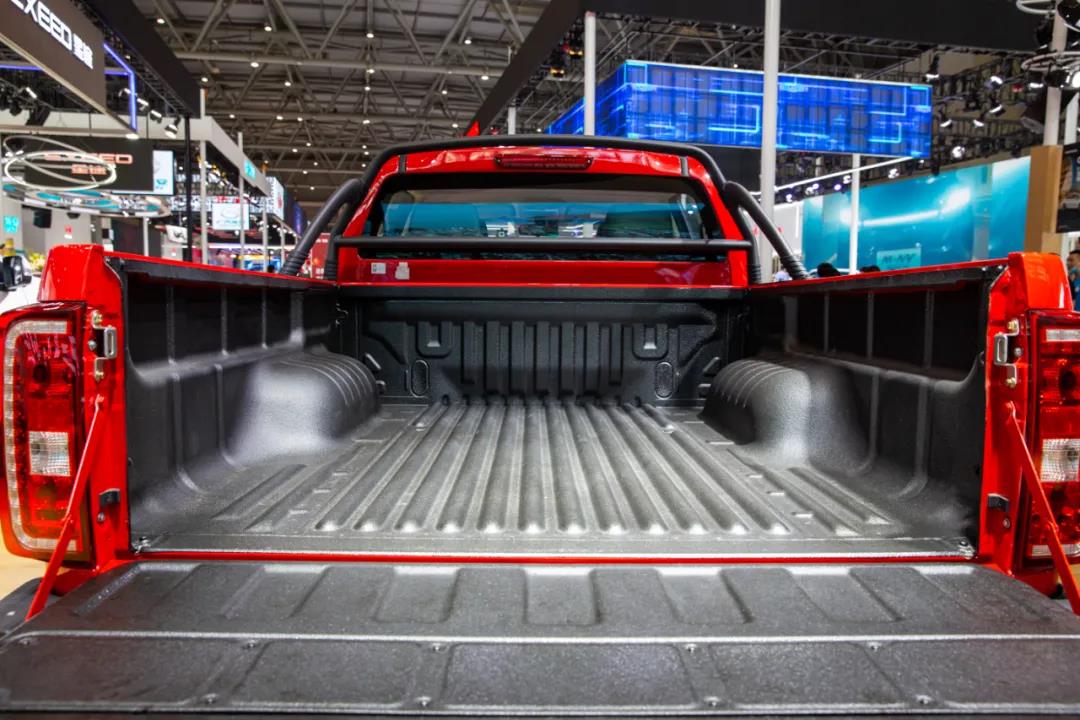 TAGA H model pickup trucks, on the basis of adhering to the hard-core quality of Isuzu, have improved the car-riding driving experience,
covering market segments such as "play, business, travel, special purpose, and sojourning" with all-round strength, creating a full range of pickup trucks.
Scenery and free-style life are the charm of consumers.