GP motors has been providing integrated solutions to Auto Assembly Plants,
and exported more than 3,000 units KD vehicles from 2016 year.
The business projects mainly included as follows:
Production line layout design & facilities supplying, installing and commissioning for CKD,SKD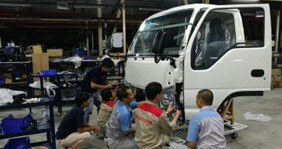 Vehicles supplying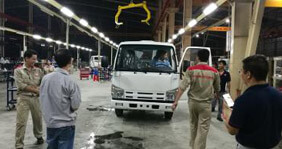 Quality control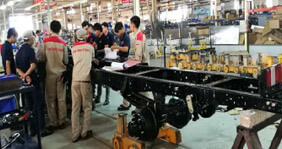 Auto Marketing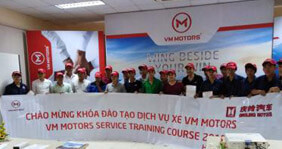 Establishing after sales
Due to its specialty in Auto Industry for years, in one way, GP motors is been authorized as Overseas Market developing partner, at the same time, it also strengthens resources integration by working with more Auto Plants. GP motors dedicates to provide the best solutions for more customers with strong supporting from famous Auto Plants.
Vertical Integration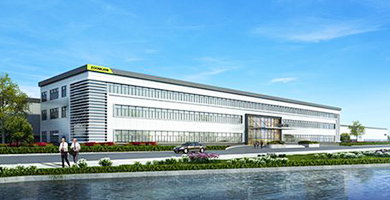 Integrated Plant Design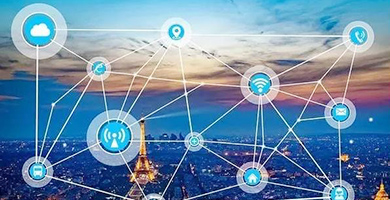 Comprehensive Supply Chain Service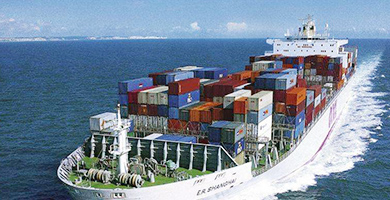 Efficient International Transport Services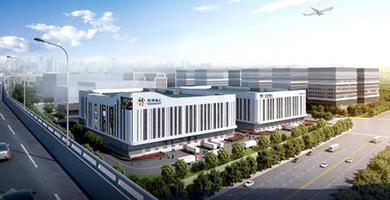 IConvenient Bonded Warehousing Service
Efficient and Professional Service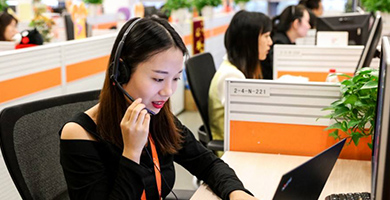 Fast and Convenient After-Sales Service
KD Factory Design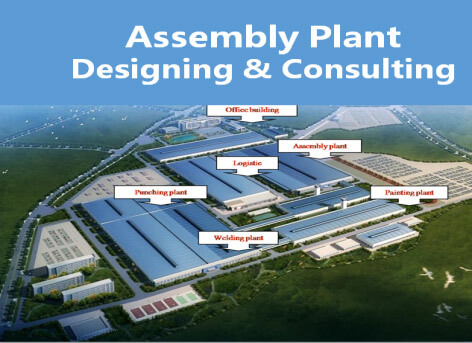 We supply genuine parts and authorized replacement parts by ISUZU.
All items will be sent from factory directly to help you save more cost and promise the quality.
KD Status


KD Process Control
Sample Vehicle Test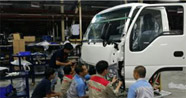 1.KD samples vehicles test
2.KD BOM
Components acceptance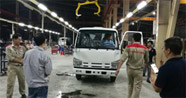 1.KD parts quality report
2.KD parts signature form
Packing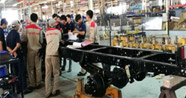 1.Packing list
2.KD pars packing solution
Shippment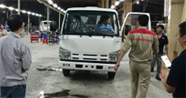 1.Packing specification
2.Packing loading plan
Claim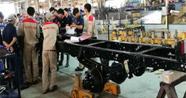 1.Shortage parts claim
2.Comfirmation for KD ClaimParts
CKD Project Presentation

ISUZU TRUCK: CKD
Line: Southeast Asia / Vietnam /Philippines
Sales Volume: 3,000/units








Overseas Factory