New model. High-tech blessing Qingling Isuzu Pickup-TAG II Subvert your imagination
Recently, the official image of Qingling Isuzu's new pickup truck-TAGA II was exposed, which immediately attracted the attention of many pickup enthusiasts. For a long time, Qingling Isuzu has been widely used in various industries for its high-performance power chain and reliable and durable chassis, and has established a good reputation among customers. Judging from the latest official map of TAGA II, Qingling Isuzu, which focuses on "internal repair", is also closely following the trend of the younger generation of the times, focusing on the appearance and image design of the vehicle to fit the aesthetic taste of young people.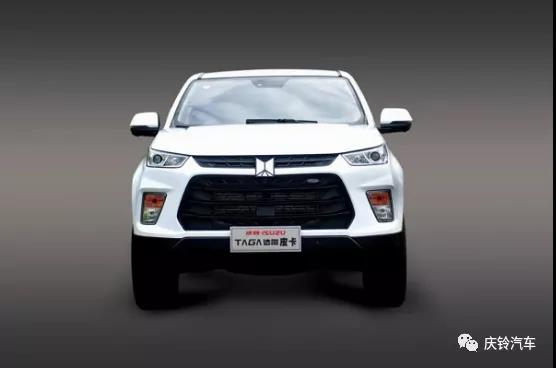 From the picture, we can clearly feel that TAGA II has overturned the conservative appearance of the past, and the overall design is more atmospheric, simple and high-grade. It seems that TAGA II will attract a lot of fans based on its appearance.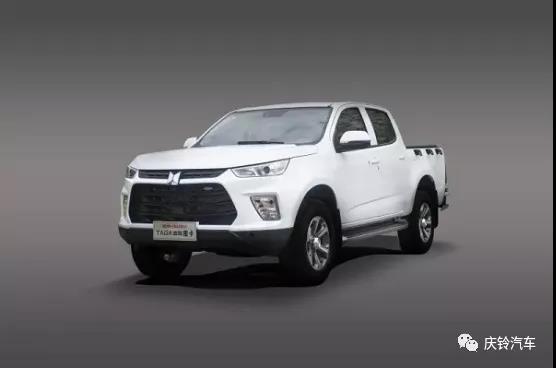 Viewed from the front of the car body, Qingling Isuzu's new pickup truck-TAG Ⅱ is full of handsome appearance. The headlights are as sharp as eagle eyes, the horizontal chrome grille highlights the uniqueness, and the black front grille is more advanced. The shape of the air intake grille looks like the mouth of a beast, and it has the potential to swallow mountains and rivers. TAGA II is like a dormant beast, ready to go.
In terms of car body size, the length, width, and height of 5692mm, 1877mm, and 1830mm are basically the same as the main models in the market, meeting the needs of most pickup truck users for fishing, camping, moving, and cargo transportation.